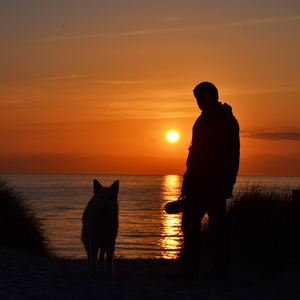 Leslie's novels break the mold of traditional thrillers. Fascinated by technology and psychology, Leslie brings extensive background and research in these fields, that empower and add texture to a signature, multi-dimensional, engaging writing style.
Leslie released the first novel, Executive, in October 2011. It was very well received, including inquiries from Hollywood. Since then, Leslie published numerous novels and enjoyed growing success and recognition in the marketplace. Among Leslie's most notable works, The Watson Girl (2017) was recognized for offering a unique insight into the mind of a serial killer and a rarely seen first person account of his actions, in a dramatic and intense procedural thriller.
Leslie enjoys engaging with readers every day and would love to hear from you.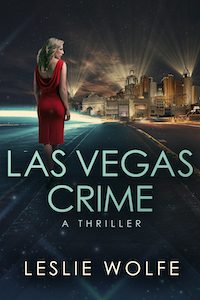 New Release: Las Vegas Crime
Las Vegas Homicide Detectives Baxter and Holt trust each other with their lives, only not with their secret plans.
Stakes have never been higher, inside and outside the exclusive casino walls, where only the richest few dare to venture. Innocent lives are mere gambling chips, thrown on the table and lost with a nonchalant shrug in pursuit of the end game strategy: total control of the city. For the man with such unbounded ambition, no price is too high, no gamble too risky. Rien ne va plus but murder.
In Las Vegas, few things end well.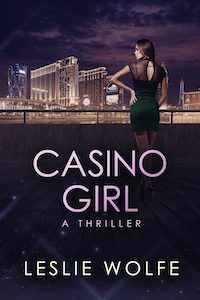 New: Casino Girl
Las Vegas Homicide Detectives Baxter and Holt trust each other with their lives, only not their darkest secrets… and they're back!
The stakes are high at the roulette table, and the players are hot-blooded. Among them, a stone cold killer watches, waits, and kills without leaving a single trace of evidence. Rien ne va plus but death.
The name of the game is murder, and it doesn't stop with Crystal's demise. Anyone who threatens to expose the killer's identity will soon find they're being targeted.
In Las Vegas, secrets can kill.