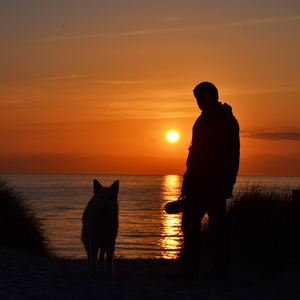 Leslie's novels break the mold of traditional thrillers. Fascinated by technology and psychology, Leslie brings extensive background and research in these fields, that empower and add texture to a signature, multi-dimensional, engaging writing style.
Leslie released the first novel, Executive, in October 2011. It was very well received, including inquiries from Hollywood. Since then, Leslie published numerous novels and enjoyed growing success and recognition in the marketplace. Among Leslie's most notable works, The Watson Girl (2017) was recognized for offering a unique insight into the mind of a serial killer and a rarely seen first person account of his actions, in a dramatic and intense procedural thriller.
Leslie enjoys engaging with readers every day and would love to hear from you.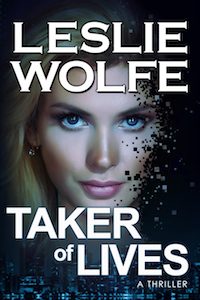 New Release: Taker of Lives
Until yesterday, no one knew Florida had another serial killer on the loose. Special Agent Tess Winnett calls this particularly elusive one the Taker of Lives.
After a well-known model commits suicide, Tess refuses to accept the findings and pushes for an investigation into the reasons behind the beautiful young woman's decision to end her life. What she finds surpasses her wildest fears.
The Taker of Lives might be closer than you think. Who's watching you sleep tonight?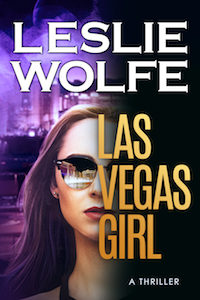 New: Las Vegas Girl
Detectives Laura Baxter and Jack Holt are members of the elite: Las Vegas Metro PD, one of the toughest and most respected law enforcement agencies in the United States. In the middle of a city with two million residents and 43 million annual visitors, they're hunting for a killer.
Two mavericks make an intriguing team. Baxter and Holt trust each other with their lives, only not with their darkest secrets.