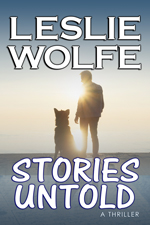 New Release: Stories Untold
They're both strong and fearless, determined, relentless.
He's a decorated war veteran and he wants to die.
She's a prominent psychologist and she won't give up on him.
An astonishing, vibrant story of human strength and frailty, of love lost and love found, Stories Untold will captivate as few stories ever do, with unexpected twists and turns, leaving a lasting memory ingrained into the essence of the reader's being.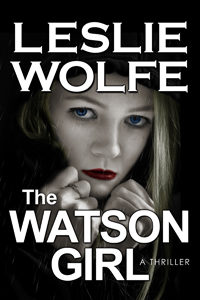 New: The Watson Girl
She's young; she's beautiful; and she's a serial killer's loose end.
Laura Watson's family was murdered fifteen years ago.
That was only the beginning. His beginning.
If you're the apple of his eye, you're already dead.
Special Agent Tess Winnett will hold nothing back to stop the killer before he takes another innocent life. She never fails, no matter what's at stake. Even her own life.